"

Fantastic tool, easy and solid. I can finally have an archive.

"

— Firefox User
Easy-to-use
Simple and intuitive user interface makes your work with FireShot Pro more comfortable, easier and faster.
Powerful Editor
FireShot Pro includes a built-in image editor. You can edit screenshots instantly after taking them or make extra changes later.
Respecting your privacy
FireShot Pro captures web pages and saves screenshots locally on your PC. You can turn off the internet, and FireShot will still work seamlessly.
"

The best tool I've yet seen for making full web page screen capture and annotating...

"
How you can use FireShot Pro:
Converting web pages to PDF
Creating how-to screenshots
Documenting bugs
Automating website screenshoting
Communicating with support
Preparing training brochures
Assisting people with visuals
Making still images from video
Taking copies of bills, internet orders,
instructions and forms
Convert website page to screenshot
FireShot Pro extension integrates with your browser.
By doing this, FireShot makes full page screenshots providing a high quality output. It's possible to capture a selection or just a visible part of the web page.
You can also capture all open tabs or setup a batch mode.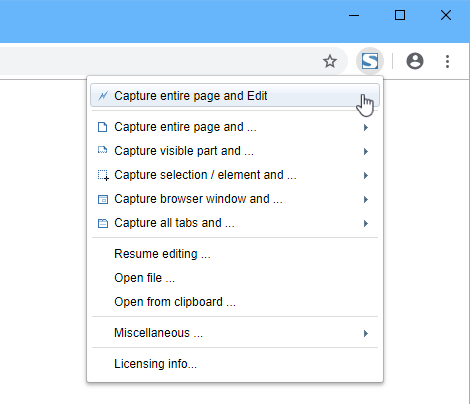 Edit and annotate screenshots
There's no need to run an external editor to quickly resize, crop, highlight, blur, or erase desired elements.
It's also extremely easy to add some quick text annotations!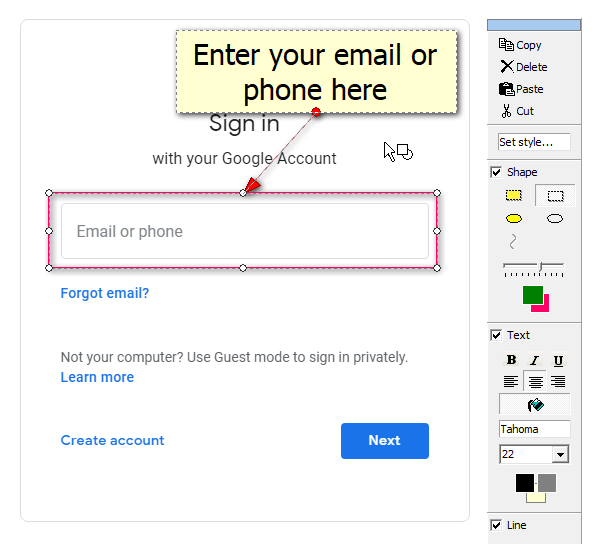 Store results
A picture is worth a thousand words.
With FireShot you can save captures to disk as PDF (with direct links and searchable text), PNG, GIF, JPEG or BMP.
You can send results by email, upload, copy to clipboard, export to OneNote or another program directly from FireShot.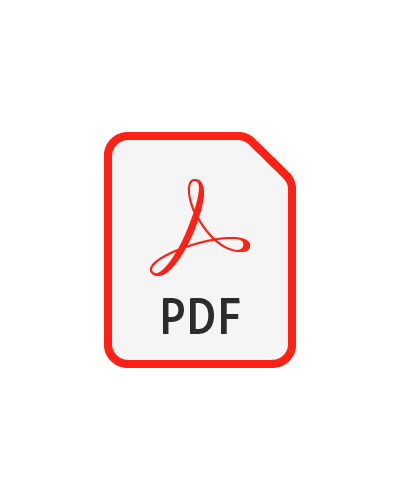 Full of useful features, but simple
Edit
Simple and intuitive user interface makes your work with FireShot Pro more comfortable, easier and faster.
Annotate
Focus attention in your screenshots with the help of arrows, shapes and text annotations.
Customize
Append Headers, Footers and Watermarks to the screenshots to include information such as date, time, page URL, etc.
Save or Print
Turn live pages to useful information pieces by printing or saving to PDF, PNG, JPEG, BMP or GIF. Include live links into PDF documents.
Export
Organize your storage in Microsoft OneNote or setup export to another program.
Upload
Share screenshots via internet in seconds. FireShot also supports FTP and custom uploads.
Take full web page screenshots in your favorite browser:
* FireShot Pro also supports any Chromium-based browser (like Comodo Dragon), SeaMonkey and Pale Moon.
Over 3 million happy users!
"Excelente. Uso há anos."
21 mins ago
"One of the most essential web tools around!"
4 hours ago
"Great extension - for my purposes free version lacks almost nothing"
7 hours ago
"Fantastic extension. Does a great job at work and at home."
13 hours ago
"어우~ 최고입니다. 이건 리뷰 써야해!"
14 hours ago
"This is the best Extension ever created and it helps a lot when studying and with lagging devices ;)"
14 hours ago
Johan Åhsman (HungriestMind)
"Very useful add-on for chromebased browsers and of course Firefox"
16 hours ago
"Excellente extension, fonctionne très bien, je m'en sers quasi tous les jours"
19 hours ago
"skvelý pomocník pri instantnom archivovaní web obsahu. vrelo odporúčam."
21 hours ago
"とても使いやすいです。"
22 hours ago
"もう愛しているといっても過言ではありません。"
1 day ago
"Use it constantly. Only gripe is sometimes it doesn't manage the whole page and doesn't tell me but it is still 5 star as I am not paying for it."
1 day ago
"很好用"
1 day ago
"Me encanta"
1 day ago
"Surpreendente. Ferramentas produtivas e inteligentes para a finalidade."
1 day ago
"Estensione di Chrome eccezionale. Usandola non ne potrai più fare a meno. Complimenti agli sviluppatori."
1 day ago
"Ребята, добавьте опцию уменьшать размер скриншотов в настройках автоматически. Например у меня на ретине и на 4К очень большие скриншоты. Потом их Figma и Miro не съедает, приходится обрезать и уменьшать вручную, если бы можно было задать вместо 2924 пикселей например 1600 было бы круто!"
1 day ago
"extension au top !"
1 day ago
"ok bangetttttt jossss"
1 day ago
"難得方便又容易操作的程式"
1 day ago
Previous
Next