Purchase FireShot Pro
Create amazing web page screenshots effortlessly with FireShot Pro! Our tool provides all the essential features you need, including capturing web pages and enhancing them with effects, highlights, arrows, and text annotations.
With FireShot Pro, you can easily capture and enhance web pages to create professional-looking screenshots that showcase your creativity. Try FireShot Pro today and take your web page screenshots to the next level!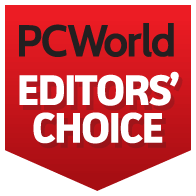 "This excellent extension is the best tool I've yet seen for capturing and annotating Web pages..."

PC World
Special 33% discount - Limited time promotion!

FireShot Pro Lifetime license
supports ALL popular browsers
(30-Day Moneyback Guarantee)
Lifetime License!
For a limited time, we are selling licences that require no renewal. These Lifetime licenses do not (and never will) require renewal or any monthly or annual fee or subscription. Act fast to get this offer!
Your order includes:
A Software key emailed to you for immediate use which will unlock the even more powerful functionality of FireShot Pro.
The software key will unlock FireShot Pro for Chrome, Edge, Firefox, Internet Explorer, Brave, Tor, Seamonkey, Vivaldi, Pale Moon, and Opera. In fact, most of the Chromium-based web browsers (like Yandex Browser, Brave, etc) are also supported.
One software key can be used to license up to 2 PCs and 2 laptops, for personal use.
Each licensed PC or laptop can use FireShot Pro on any and all supported browsers that are installed on that licensed computer.
The software key can be removed and installed on a different computer, such as when buying a new computer or upgrading, without buying a new key; just remember to uninstall the software key from the old machine first.
Limited time promotion: the software key is a lifetime license and includes free access to all updates for life.
FireShot Pro Support:
When you buy FireShot Pro, our standard support and upgrade service is included. This gets you:
Access to Premium section on our support forum.
All updates (both minor and major) for Free.
Priority Email support.

We have a 5-star rating (more than 35000 reviews) on Google Chrome Web Store!
Is the license for life or is it yearly?
This is for life. The Lifetime license do not require renewal or any monthly or annual fee, or subscription.
Our Refund policy: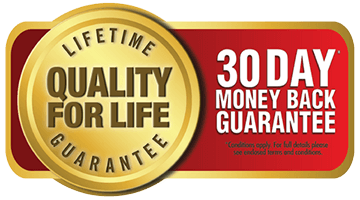 We are comitted to customer satisfaction.
If you are unhappy with our software for any reason, simply contact us within 30 days of purchase for a full, no-hassle refund.